Upcoming Event
13th Annual Bonny Doon Art and Wine Festival
Saturday, June 6. 1-6pm
The Frank Murphy Team is proud to support the BDAWF again this year! The Festival benefits the Bonny Doon Community School Foundation, an organization which Frank served on for years, the last few as President. The quality of the education at Bonny Doon Elementary School is important to him, as his family has attended and been personally involved there throughout the years.
Because you're friends of ours, we'd like to encourage you to join us there at a discounted ticket price of 30% off the onsite price of $95. Register here to claim your special discount - and thanks for supporting our local school!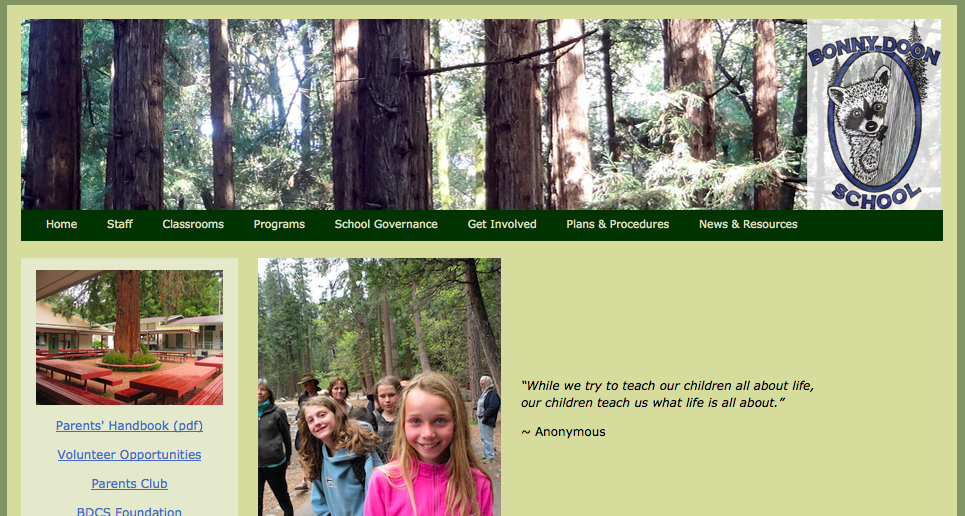 Mountain and Coastal Real Estate
Specializing in Horse Property, Mountain Areas, Coastal Homes and Investment Property
My office and much of my business is located in coastal Santa Cruz and I never tire of being in this tranquil city on the incredibly gorgeous Monterey Bay. I sell beach homes, horse property, vacation homes, investment property, condos and raw land to my Buyers, all of whom have different criteria. One thing all my Buyers and Sellers share is an appreciation for the fantastic physical beauty we enjoy here in Santa Cruz County! Check it out...

Bonny Doon • Capitola • Scotts Valley • Santa Cruz • Aptos
Seacliff • La Selva Beach • Soquel • Rio Del Mar • Live Oak • Pasatiempo
Santa Cruz County, California
Like many of us "Dooners" I spend many work hours in Santa Cruz. I have lived in Bonny Doon for over 30 years, and I still thrill at the natural beauty. We enjoy six state parks, sunrise and sunset views, redwoods, meadows and sun, all ABOVE the coastal fog. Just 40 minutes to Silicon Valley, 75 minutes to San Francisco and 18 minutes to Santa Cruz for your urban requirements, Bonny Doon is remarkably rural. Home to horses, vineyards, llama ranches and lots of wonderful people, Bonny Doon can't be beat!